Luna Castle
Castle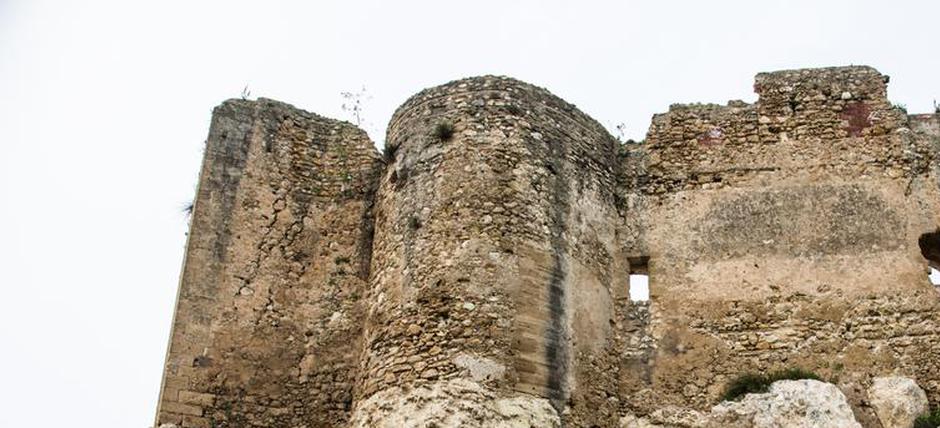 The majestic medieval castle of Sciacca was built in 1382 at the wishes of Guglielmo Peralta, count of Caltabellotta, who became one of the four vicars of the kingdom of Sicily after the death of king Fredrik the III.
The castle was passed down to the counts of Luna when, after the death of Nicolò Peralta (son of Guglielmo) one of his three daughters, Margherita, married count Artale of Luna, a Catalan and uncle of king Martino.
The castle rises from its dominating position, in the high up, east part of the city, and is located within the perimeters of the ancient walls, that still exist in part today.
It is tied to the "Caso di Sciacca", the century-long bloody battle between the Catalan house of Luna and the Norman house of Perollo, in conflict over a secret love, that of Giovanni Perollo for Margherita, wife of Don Artale Luna, but also for political and economic interests.
Info
Opening Hours
09:00 - 13:00

15:00 - 19:00

---
Open every day
Visit Duration
60
min. cc.
---
Address
Via Castello - Sciacca (AG)
---
Phone
0925 33707
---
Official Web Site